Mug printing with drawing or writing of your child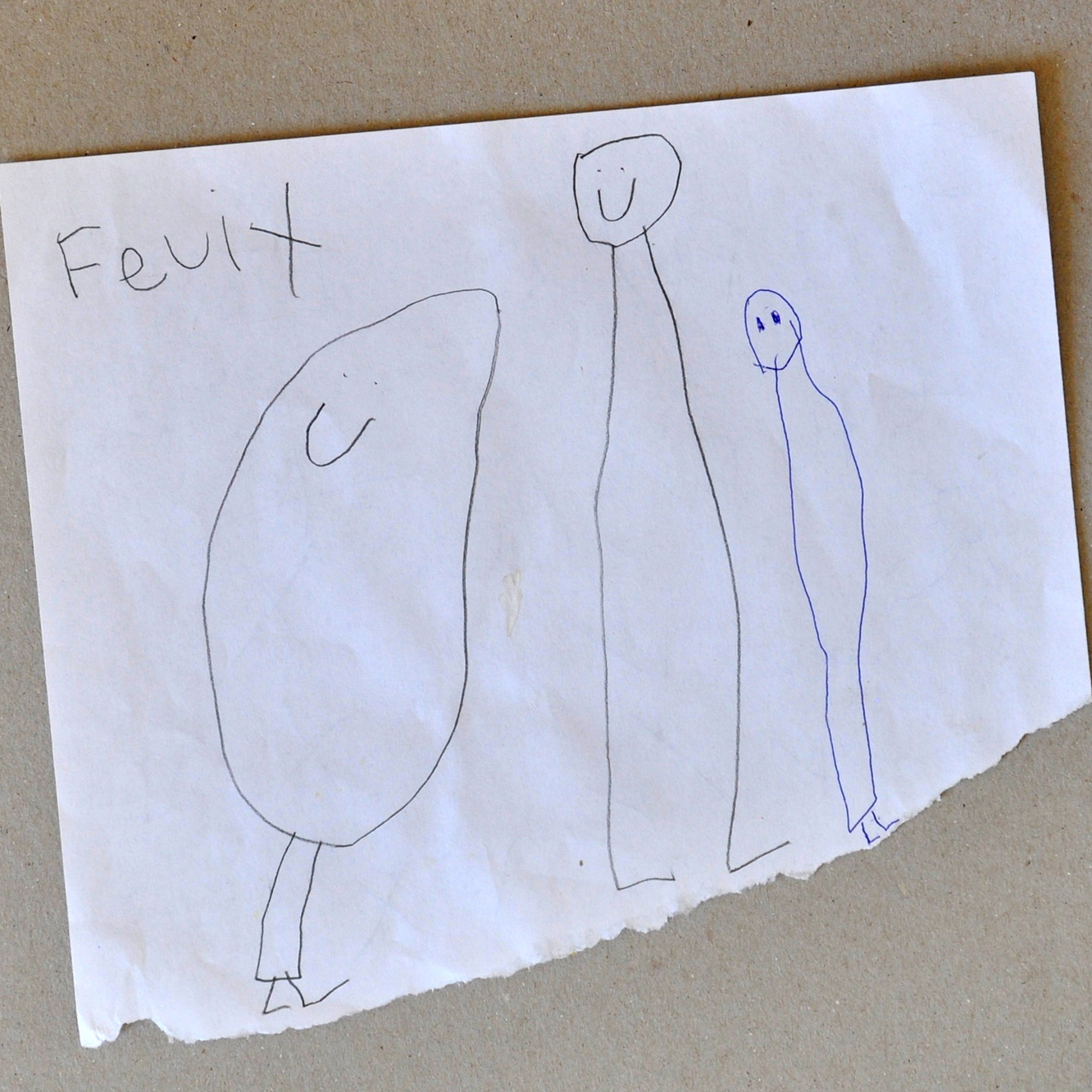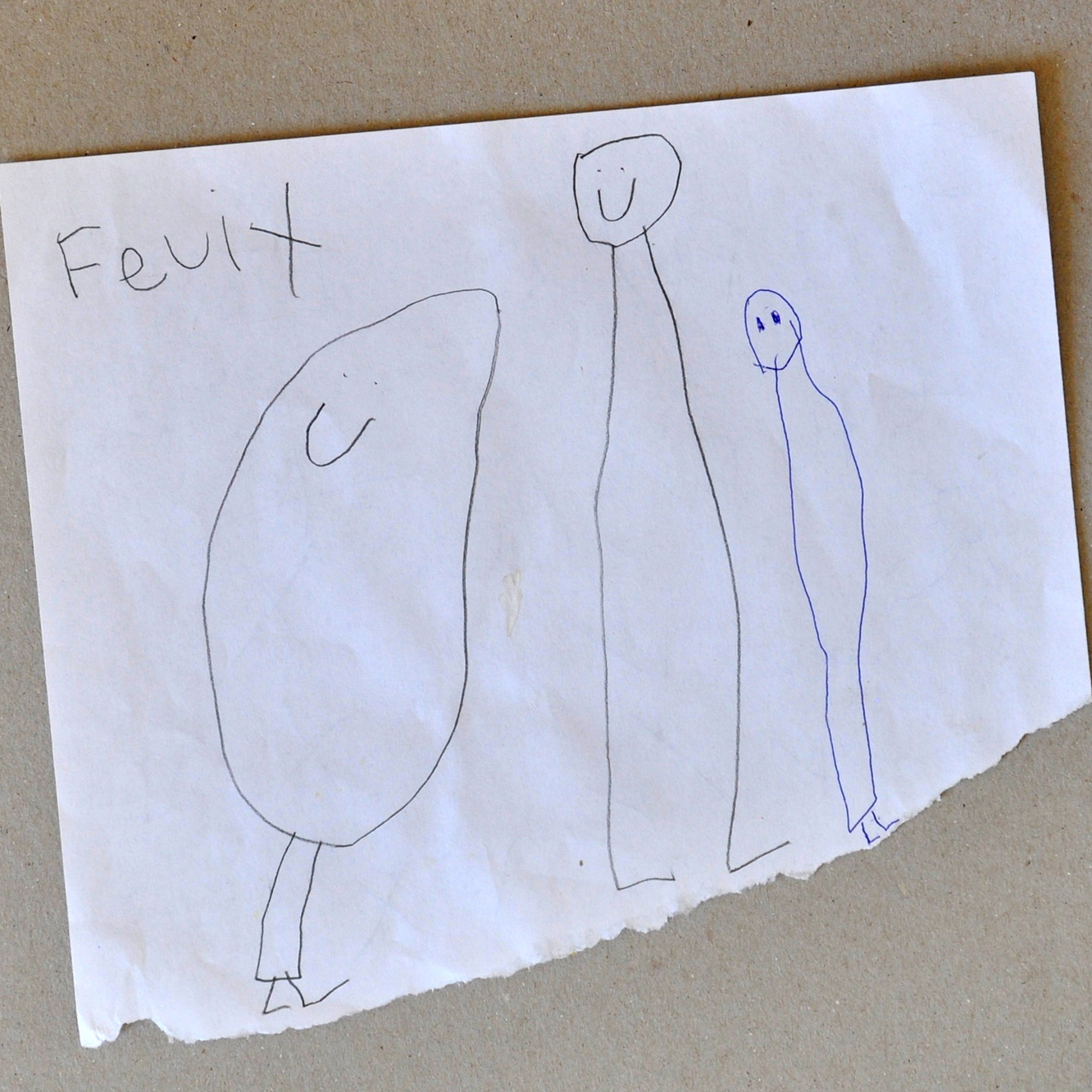 Mug printing with drawing or writing of your child
Personalised mugs with your child's writing or drawing are a popular choice. It adds a personal touch to your coffee break and is also an excellent gift.
Download this for a template to design the mug
Order each design independently. Please choose bone china or coffee mug. A bone china mug is crisp white and has a thin body and small lip (all the images except the last two - this is our preference as it brings out the colours well). A coffee mug is greyish white and has a thick body, they are more bulky and less delicate (the last two images)
** are you adding the mugs as an extra to your Junior Masterpiece print order please go here
The printing on the mugs is hard wearing and both are dishwasher-safe.
Original
Our preference is emailing photos of the drawings from a smartphone. Send the largest possible image ('actual size') size and photograph them straight above the drawing to avoid distortion. Email to karen@quirkylime.co.uk.
Alternatively, send your artwork by recorded delivery post to:
QuirkyLime, 10 South View, Winchester, SO22 5EL
Please allow 2-3 weeks from when we have acknowledged receipt of the original drawings. For more information email or call me on 07880 578496 to discuss your ideas.